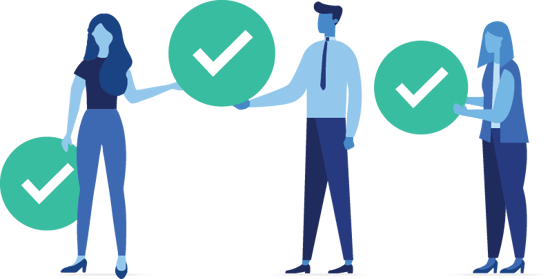 Easy, fast confirmations. Every time.
Confirmation has partnered with more than 4,000 financial institutions to provide an online solution for processing audit confirmations. Send your confirmations through our secure platform to receive a faster response while maintaining complete control of the process.
Receive fast confirmation responses

Keep your clients' data safe in our secure platform
Access thousands of validated banks and law firms
Sign up today to send your audit confirmation requests.